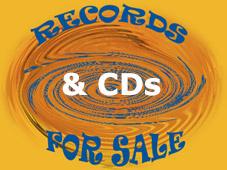 The main purpose of my site is not to sell records, of course, but I will nevertheless list some duplicates from my collection for your consideration. No prices will appear, so feel free to contact me with your offers or, better yet, trades for similar stuff. Thank you.
BEATLES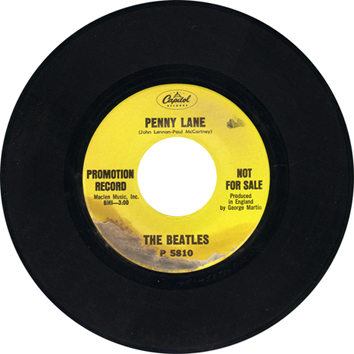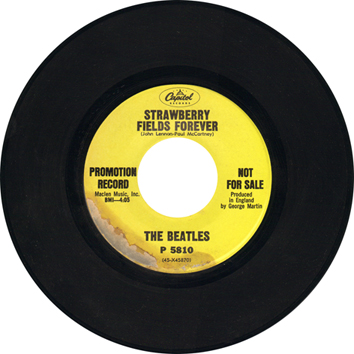 I have two extra copies of this rarity (Capitol P 5810). Both are original, first pressings featuring the famous trumpet ending. Dead wax markings : 45-45870-G-2 ('Strawberry Fields Forever' side) and 45-45871-F-1 ('Penny Lane' side).The tiny machine stamped asterik symbol is present in the trail-off of both sides - a tell tale proof of the authenticity of these West Coast pressed promos which had stayed in storage at the Jimmie Skinner Music Center in Cincinnati for four decades.
Both are in similar shape, with large stains on the labels. However, the vinyl plays at a nice VG+ sound on both sides of each of them. These are not the ultimate copies you might dream of but you won't find many of these genuine originals on offer, in any condition. Higher quality scans are available upon request.